Congratulations to all our winners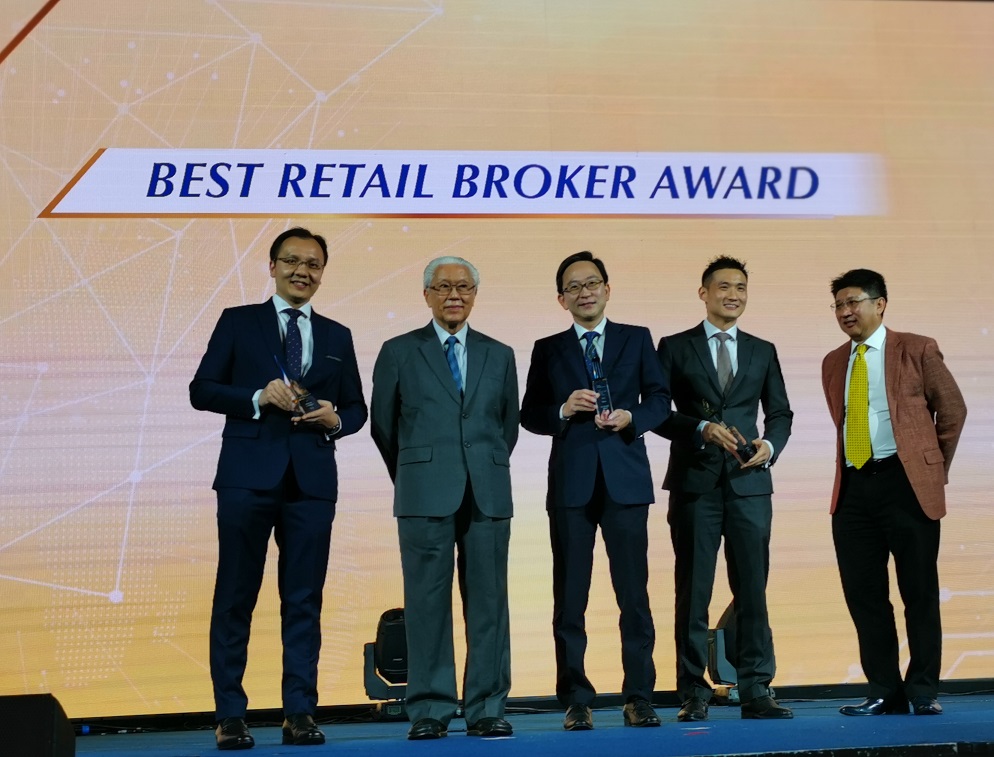 Attentive investors at 2019 World Investor Week sessions at Central Library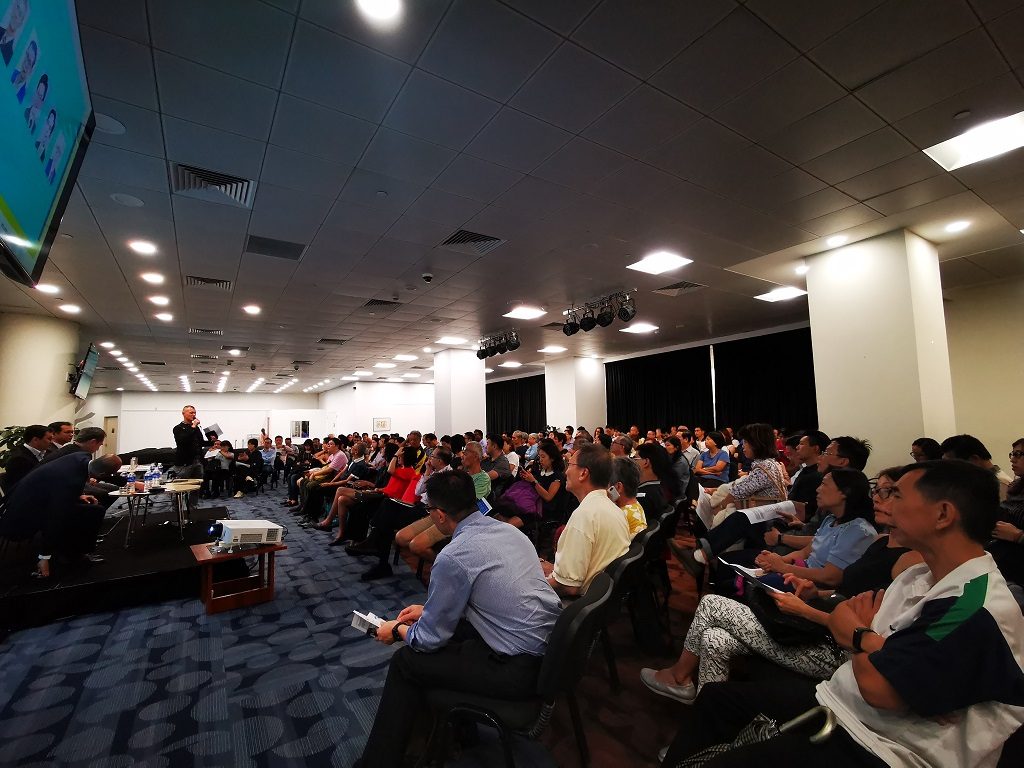 Members attending GovTech MyInfo Developer and Business Partners Sessions on 19 Jun 2018
Training Workshops at SGX specially tailored for Member's Clients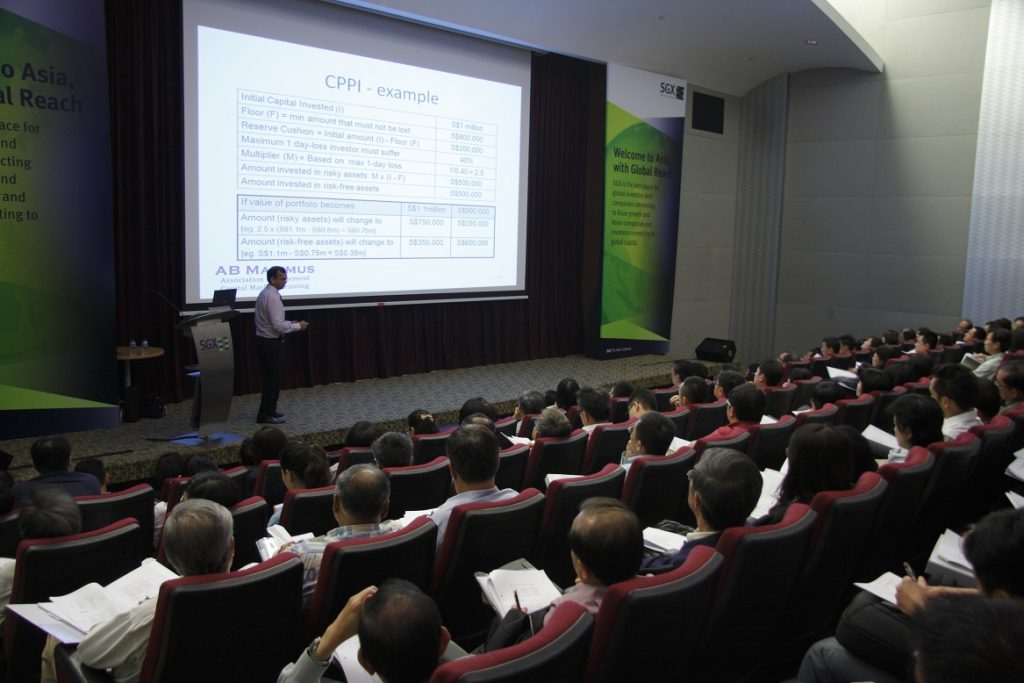 Analysts at SAS and SGX Roundtable on Sustainability discussing the use of ESG information in research reports
15th ASF Tokyo Roundtable hosted by JSDA

Industry Workgroups as a Single Force and Voice
Various Industry Workgroups are formed for members to collate feedback and jointly address regulatory, policy and operational issues and systems across the industry. With a stronger voice, that culminates in stronger negotiation power and economy of scale for members when the Association deals with vendors with the Industry Workgroups. Representatives are from respective member firms.
MAS and GovTech Sharing the National Digital Identity (NDI) Initiative with members
Adjustment to SGX Equities Market Structure
The Singapore equities market will break for lunch between 12.00 noon to 1.00 pm. Tick sizes for relevant securities will be increased from $0.005 to $0.01. The forced order range for relevant securities will also be widened from +/- 20 ticks to +/- 30 ticks.
All these changes will take effect on 13 November 2017.
Please check with your broking firms for more details. Click here for more information.
9th China Capital Markets Conference on 29 November 2019
Please call SAS for Promo code.