Heartiest congratulations to our members for winning at SIAS Investors' Choice Awards 2023
Nov 2023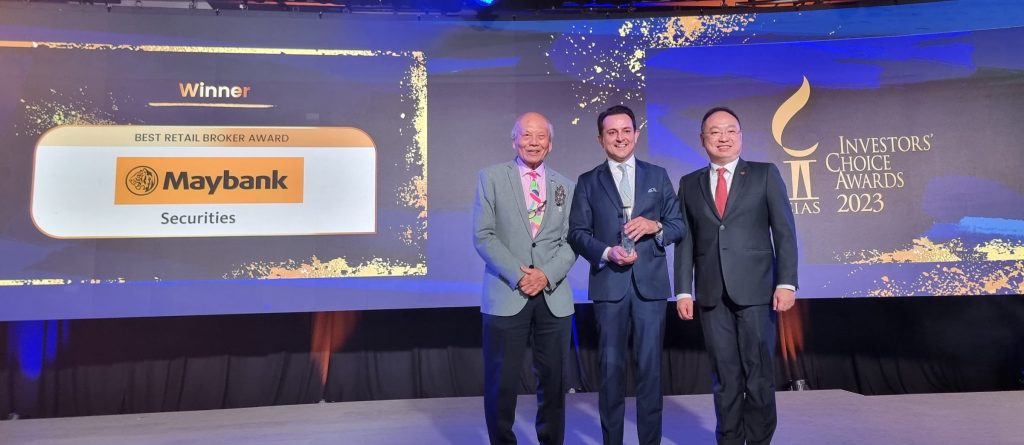 Invitation to SIAS Corporate Governance Week 2023
Nov 2023
SAS members please use promo code CGW23SAS to enjoy member's rate.
Congratulations, Lim Chung Chun
Jul 2023
Heartiest congratulations to our member, Lim Chung Chun, Chairman and Chief Executive Officer of iFAST Corporation Ltd for winning the prestigious Outstanding Chief Executive of the Year award at the annual Singapore Business Awards 2022/2023.
SGX Group launches Depository Receipts through DR Linkage with Stock Exchange of Thailand
Jun 2023
SAS-SGX-SRS Bowling & Darts Networking Session on 5 May 2023
May 2023
More than 170 from SAS, SRS and SGX attended at K Bowling Club.
2022 SIAS Singapore Corporate Governance Awards Winners
October 2022
Our heartiest congratulations to our members – CGS-CIMB Securities, Phillip Securities, Tiger Brokers and iFAST Financial.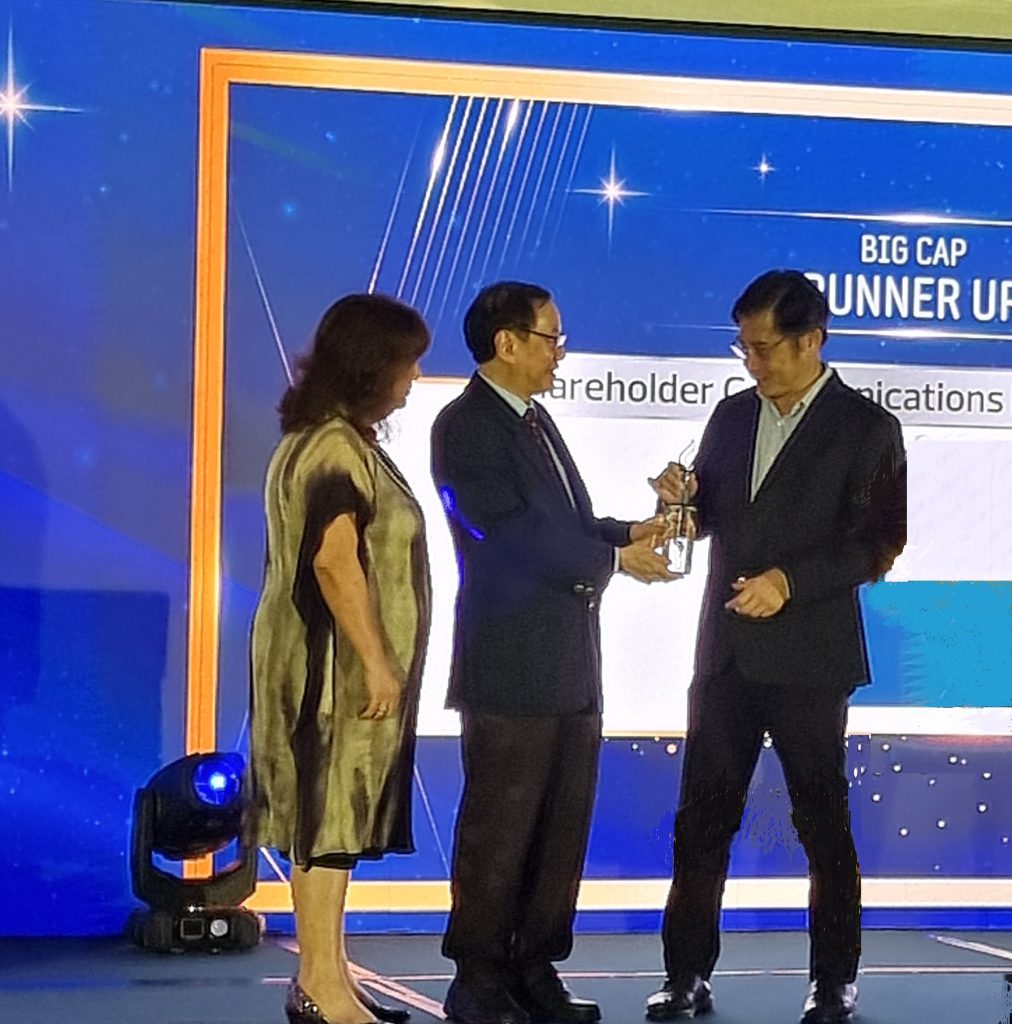 SIAS Corporate Governance Week 2022
October 2022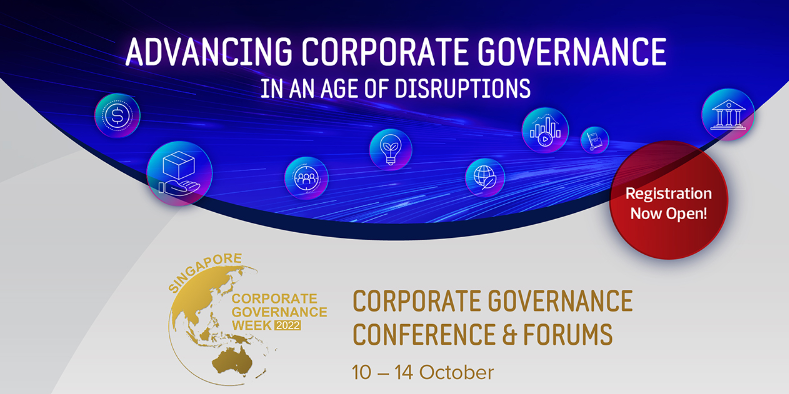 SAS members please use promo code CGW22SAS to enjoy member's rate.
ASIFMA Compliance Asia Conference 2022
June 2022

SAS members please register here. For more information about the event please visit here.
SAS Members partner ShareInvestor on SG30GEMS event on 16 April 2022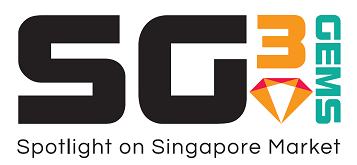 MAS 50th Golden Jubilee Partners Appreciation Award 2021
October 2021
SIAS Corporate Governance Week 2021

Warmest Welcome to Our New Members
July 2021

We would like to welcome our newest members, Endowus and Tiger Brokers.
For more information about them, head to their websites at:
Endowus
Tiger Brokers
Congratulations to all our winners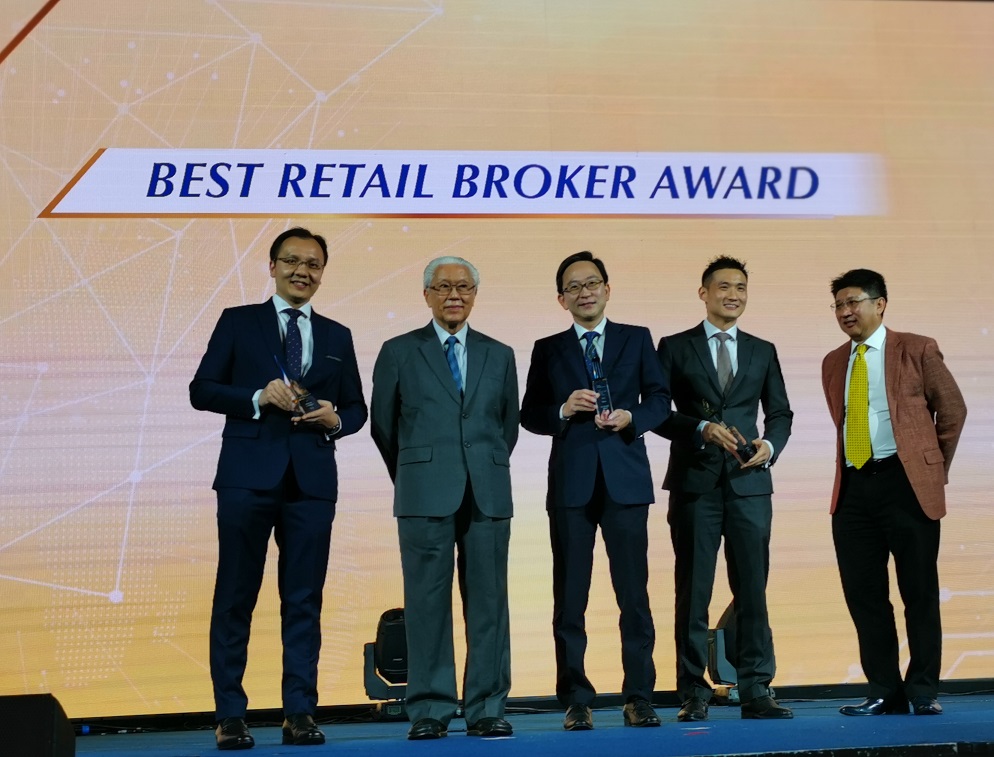 World Investor Week 2019 Townhall Sessions at Central Public Library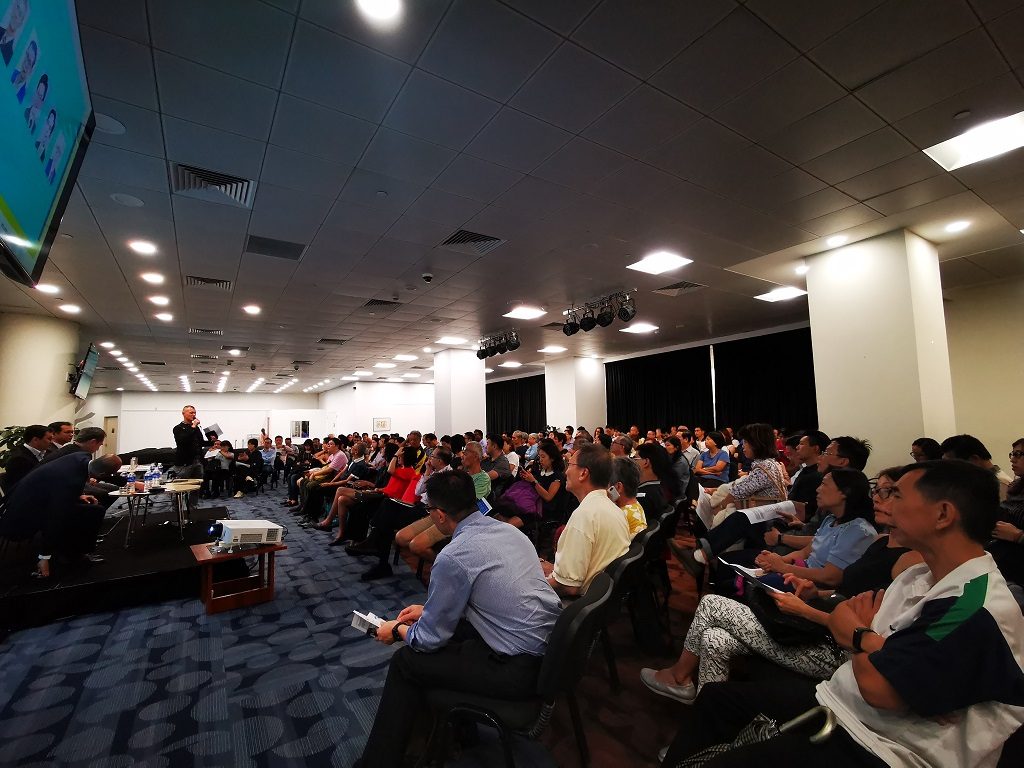 Members attending GovTech MyInfo Developer and Business Partners Sessions on 19 Jun 2018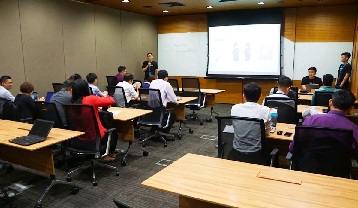 Training Workshops at SGX specially tailored for Member's Clients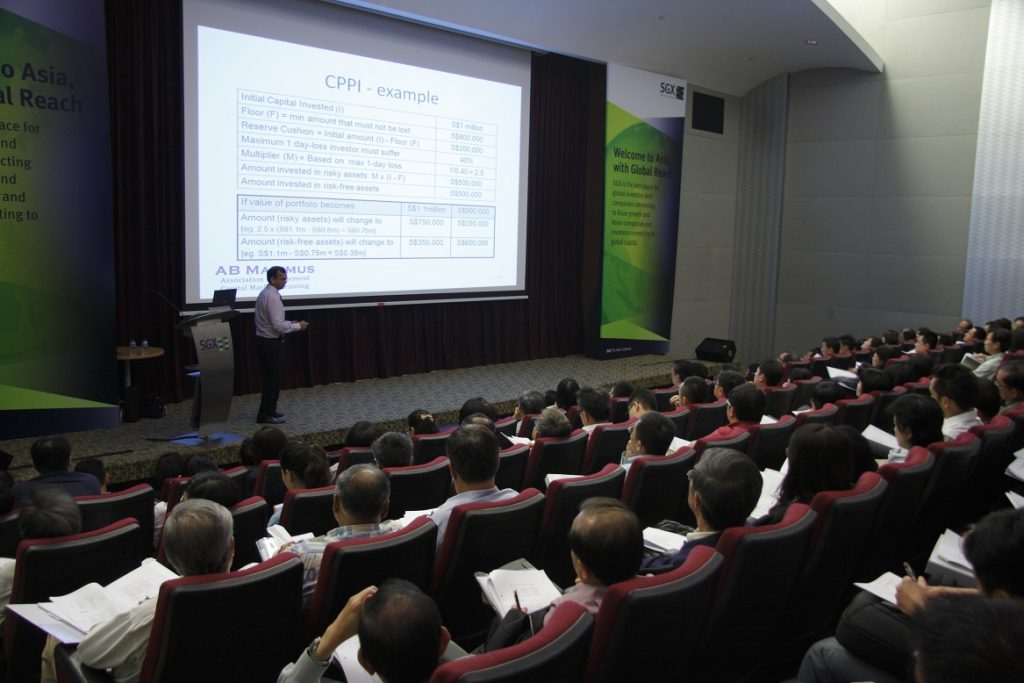 Analysts at SAS and SGX Roundtable on Sustainability discussing the use of ESG information in research reports
15th ASF Tokyo Roundtable hosted by JSDA in 2019

Industry Workgroups as a Single Force and Voice
Various Industry Workgroups are formed for members to collate feedback and jointly address regulatory, policy and operational issues and systems across the industry. With a stronger voice, that culminates in stronger negotiation power and economy of scale for members when the Association deals with vendors with the Industry Workgroups. Representatives are from respective member firms.
MAS and GovTech sharing the National Digital Identity (NDI) Initiative with members in 2017